Top travel destinations for 2017
Ann Arbor, you're invited!
When: Monday, November 14 | 7-8:30pm EST
Where: Westgate Branch Library, 2503 Jackson Ave (In Westgate Shopping Center), Ann Arbor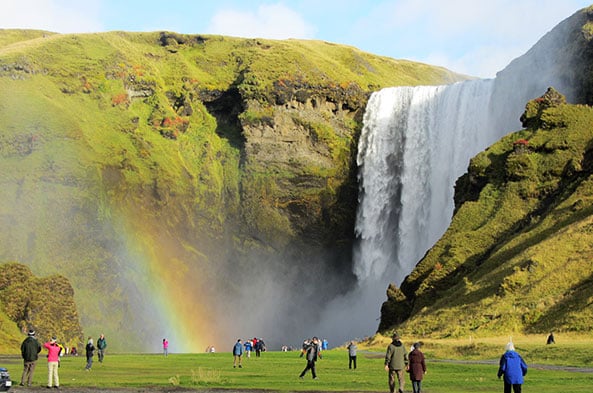 Where will your adventures take you in 2017? For curious explorers eager to see the world, it can be hard to narrow down travel options to a handful of possible destinations.
So the team at Journeys International has done the work for you. We've analyzed data on travel trends, politics, economic value, safety and more to develop a list of where we think you should go in 2017. And on November 14, we'll be at the Westgate Library to tell you about the list and to answer all of your questions!
The list includes some countries that have been off-limits until recently, some that are reinventing themselves, some might simply disappear, and some are just plain hot right now. It also includes tried-and-true countries that always deliver an amazing experience no matter how many times you go there, so you want to make sure you go there at least once in your lifetime.
Join us November 14! Learn about our recommended destinations, get your travel questions answered, and begin planning your 2017 adventure.

About the PRESENTER
Robin Weber Pollak
President, Journeys International
Since age four I have explored the world on Journeys adventures, traveling with my parents—the founders of Journeys—and my brother Noah. After college, I spent five years working in experiential education, until I realized that the greatest way to pursue my passion for crafting impactful experiences lay in our exhilarating family business. My parents officially handed over the reins to Journeys a few years ago, but they are still very involved as Senior Directors, leading recent trips to places such as Cuba, Costa Rica and Iran.