Join Leslie Science & Nature Center, the Ann Arbor Hands on Museum, Journeys International, and a group of adventurous families for a week of learning and exploration in the rainforest, June 20-27, 2020.
(Fun on the beach also included.)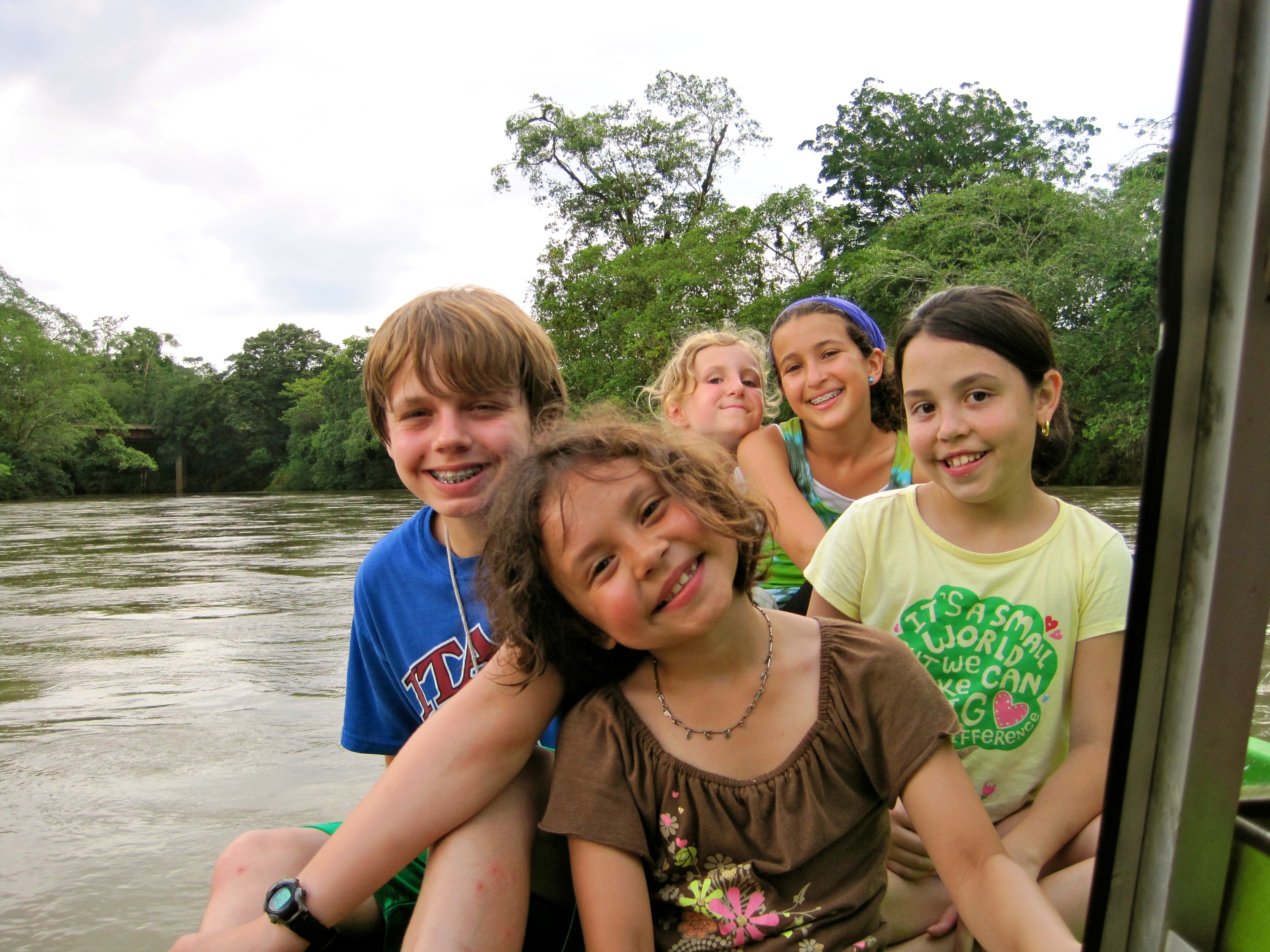 Join other nature-loving families for this fun and educational adventure to Costa Rica designed for adults and kids ages 5 and up. Meet rainforest creatures face-to-face with an expert guide who will introduce you to butterflies, frogs, lizards, tropical birds, and likely monkeys and sloths. Travel through the layers of the forest canopy and learn about the thousands of species working together to survive. Swim in natural pools and learn how volcanoes still rumble underground. Splash on mangrove beaches with scenery that reminds you you're not in Michigan anymore. And even meet local kids and families to make cross-cultural connections. Intrepid adventure-seekers can try surfing, zip-lining, and other active options. Karen Rendell from LSNC will join this departure with her children ages 7 and 10.