Find your perfect safari
Take our quiz to see which destination is right for you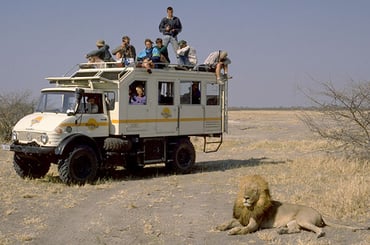 The word safari means "journey" in Swahili, and at Journeys International we take great pride in our etymological connection to Africa. A safari can be a life-changing experience that embodies the ultimate power of travel. We want to help you get it right each and every time.
Take our quiz to get started on your safari planning, and see what destination is recommended for you.
Fill out the form to take the quiz.