Join Leslie Science & Nature Center and Journeys International for a fascinating expedition to the Galapagos with expert naturalist guides and like-minded learners from Ann Arbor, October 30-November 9, 2020.
(Book by November 1, 2019, for best availability!)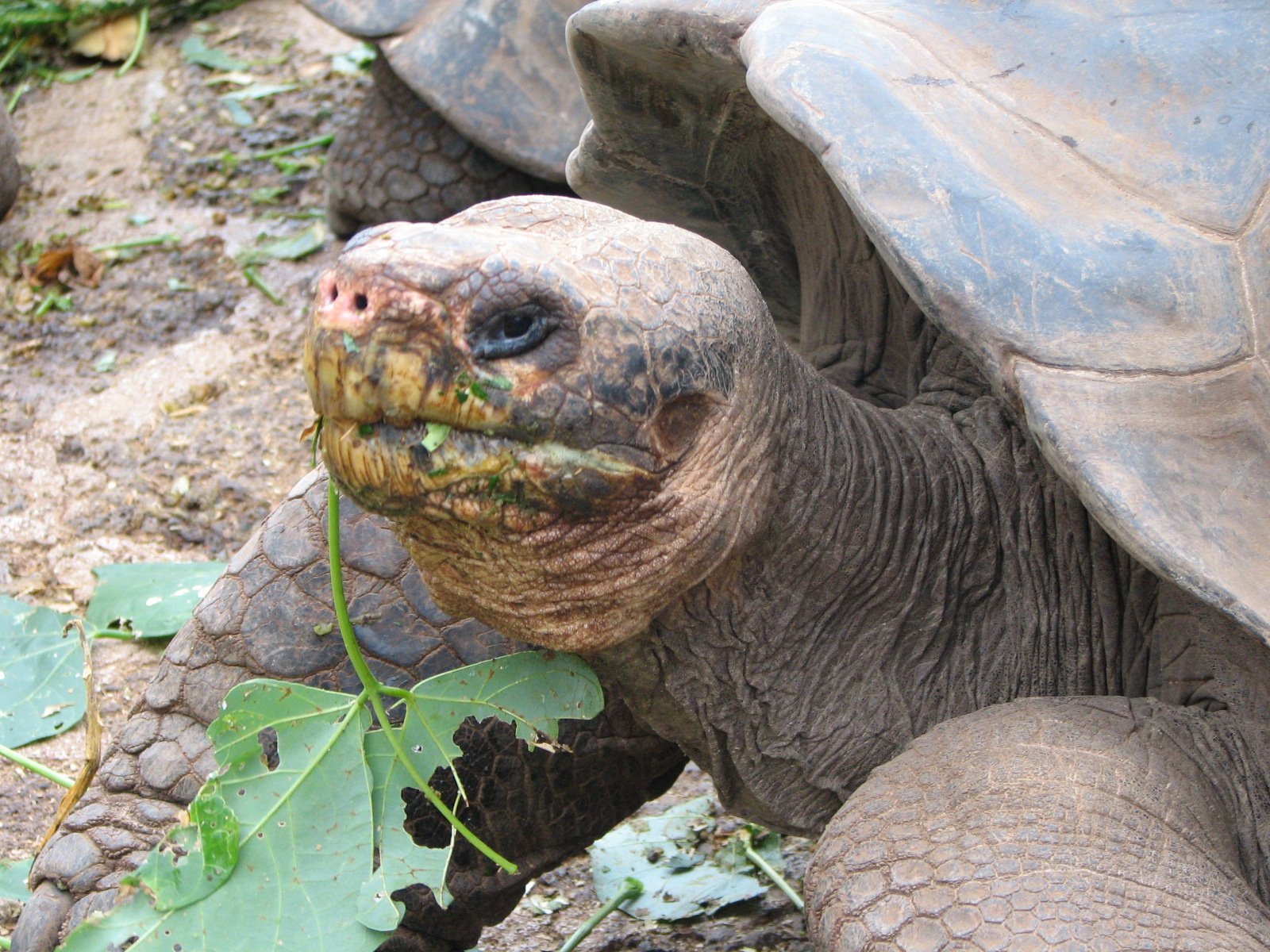 You're invited on a 10-day educational adventure to the Galapagos Islands. Expert naturalists accompany the expedition and lead shore excursions to explore the diverse terrain and wildlife of the islands. Encounter the unique plants and animals that have made these islands famous, including prickly pear cactus, Calandrinia, blue- and red-footed boobies, Darwin finches, lava gulls, flightless cormorants, Galapagos hawks, frigatebirds, giant tortoises, land iguanas, marine iguanas, Galapagos penguins, sea lions, mola mola sunfish, sea turtles, and so much more. The Letty is a first-class motor yacht with space for 20 passengers and is specially designed for Galapagos sailing. It is outfitted with two landing zodiacs and high-grade snorkeling gear for enjoying the company of marine life. You'll also enjoy the company of a group of like-minded travelers, sea breezes and sunny days. Karen Rendell from LSNC plans to join this adult-only departure.