Tribal cultures & tigers of India
Fill out this form and your Adventure Specialist will email or call you to answer all of your questions about this adventure in India!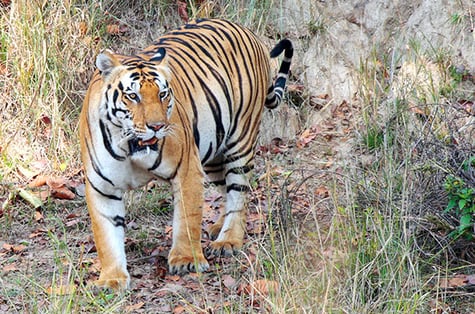 Journeys International has partnered with one of the sharpest and most seasoned naturalist guides in India to create what is quite possibly the best wildlife safari in India. In addition to multi-day safaris in Kaziranga National Park and the Kanha Tiger Reserve, this tour also includes important cultural elements that help complete a visitor's understanding of how the wildlife in this region is connected to the people and place.